Compassion and Empathy.
Very Goofy (Do Not Take Things Seriously).
Friendly And Social.
Qualities I like In People: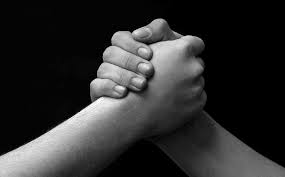 Loyalty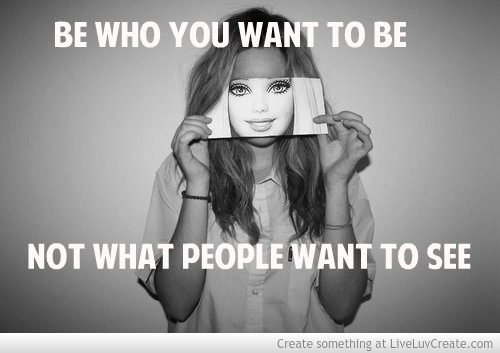 People who are true to themselves and don't act different or be different to impress.

People who like to laugh and not get offended easily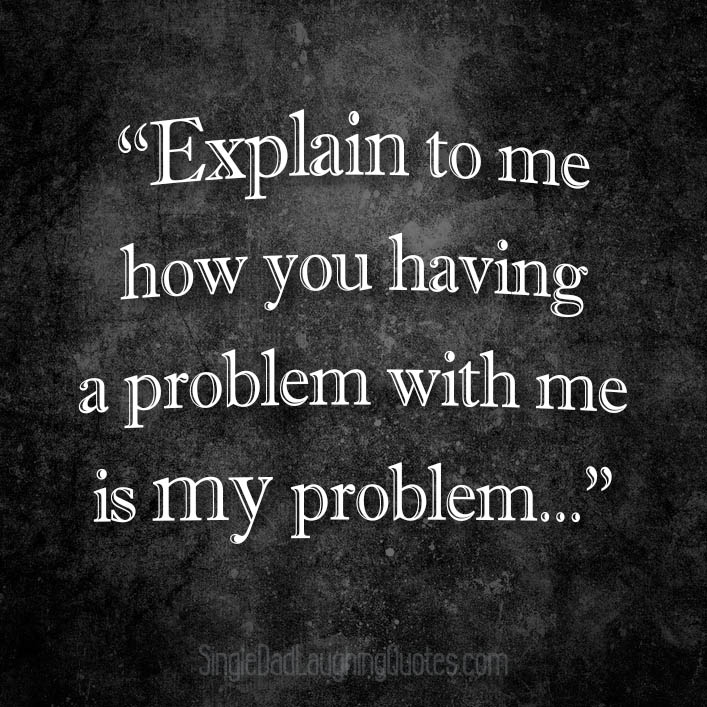 People with thick skin, and do not worry about peoples thoughts, feelings, or verbal actions towards them
Favorite Basketball Players: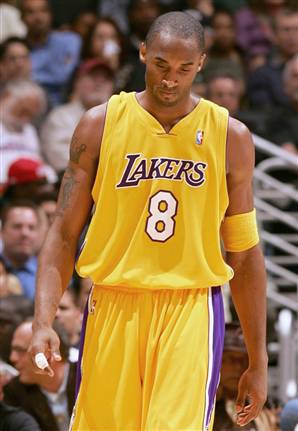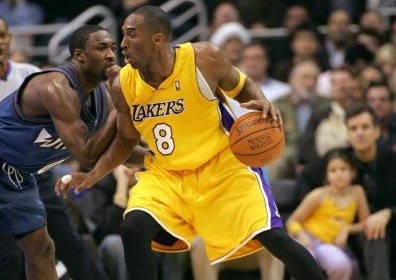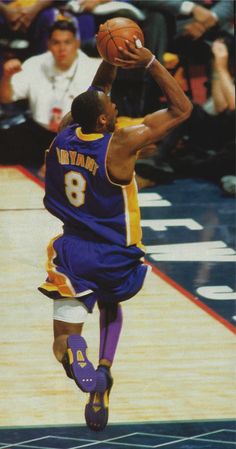 KOBE BRYANT!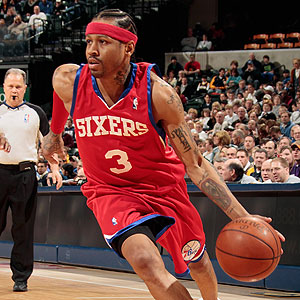 Allen Iverson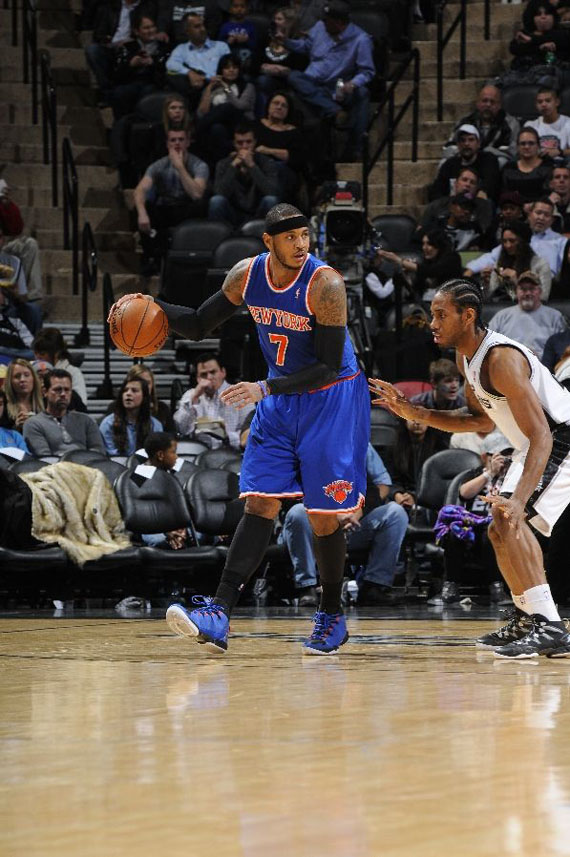 Carmelo Anthony
Idols Of Mine: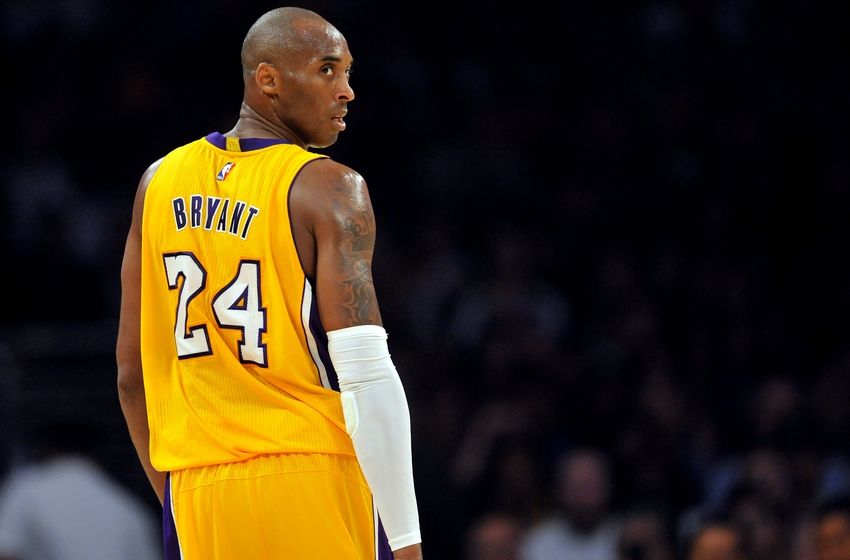 Kobe Bryant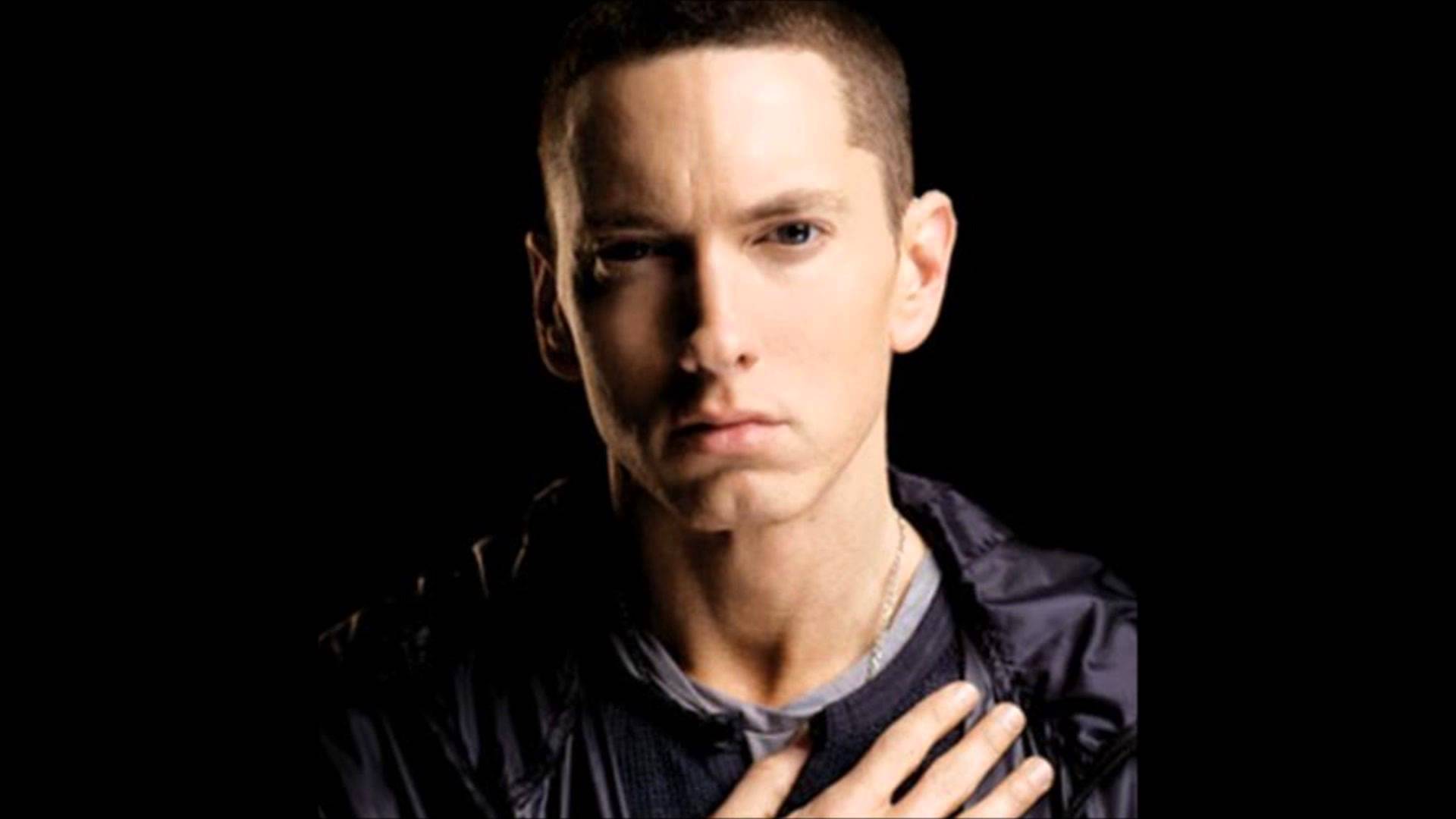 Eminem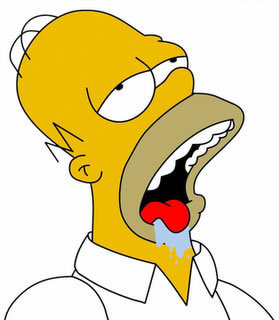 Homer Simpson (fictional idol)
Favorite TV Shows: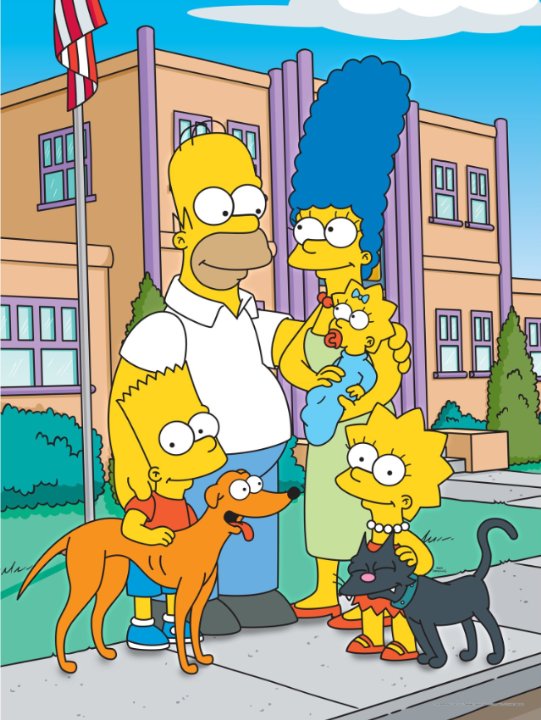 The Simpsons

South Park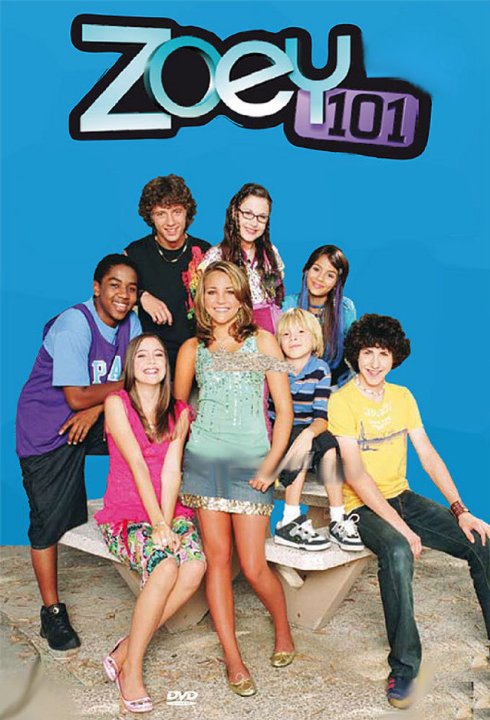 Zoey 101

Drake And Josh